Are you planning a new construction, an extension or a refurbishment of the existing one?

The team of YOUR CONCEPT BY Home is fully qualified to handle every step of your project from its initial concept to its final realization:  site selection, design of the project, technical analysis, economic analysis, financial set-up, administrative issues (building permit application, etc), tender organization, carrying out of your project, work acceptance.

YOUR CONCEPT BY Home guarantees the creation of original and unique construction, "tailored" according to your requirements and adapted to your needs, lifestyle and budget.
Being an experienced professional in the latest approved techniques and technologies YOUR CONCEPT BY Home can offer the solutions before the beginning of the project, and once the project has started the team visits the site to assure the smooth progress of works, to consult the constructors, to control the deadlines and coordinate the work of suppliers.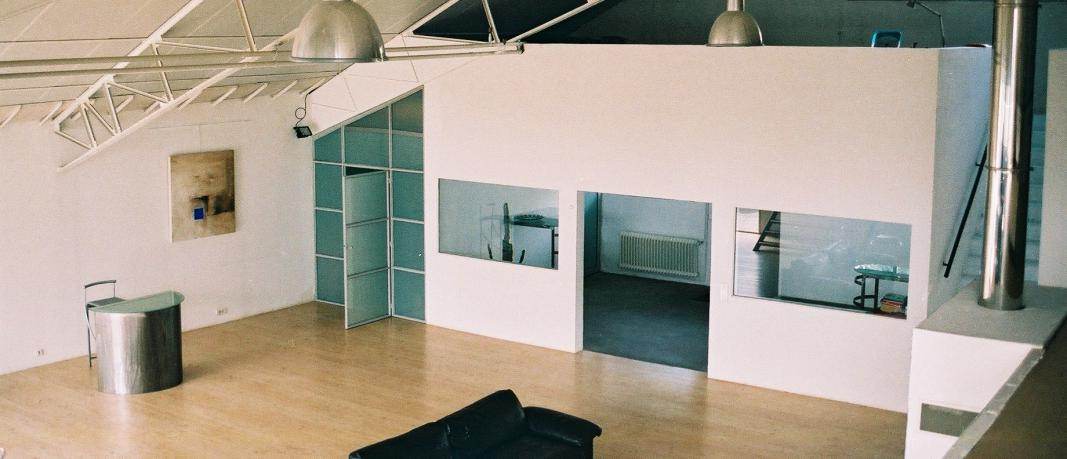 Renovation and conversion
If you want to renovate or convert your space or part of it YOUR CONCEPT BY Home can manage the performance of your project.


A highly skilled team (contractors and professionals with the best references) carefully selected by Ludovic DUPONT will meet your highest demands. YOUR CONCEPT BY Home maintains on-going contacts with the various professionals you may need (masons, plumbers, electricians, painters, tilers, cabinetmakers etc.) 


YOUR CONCEPT BY Home will multiply the potential of your living space or commercial space.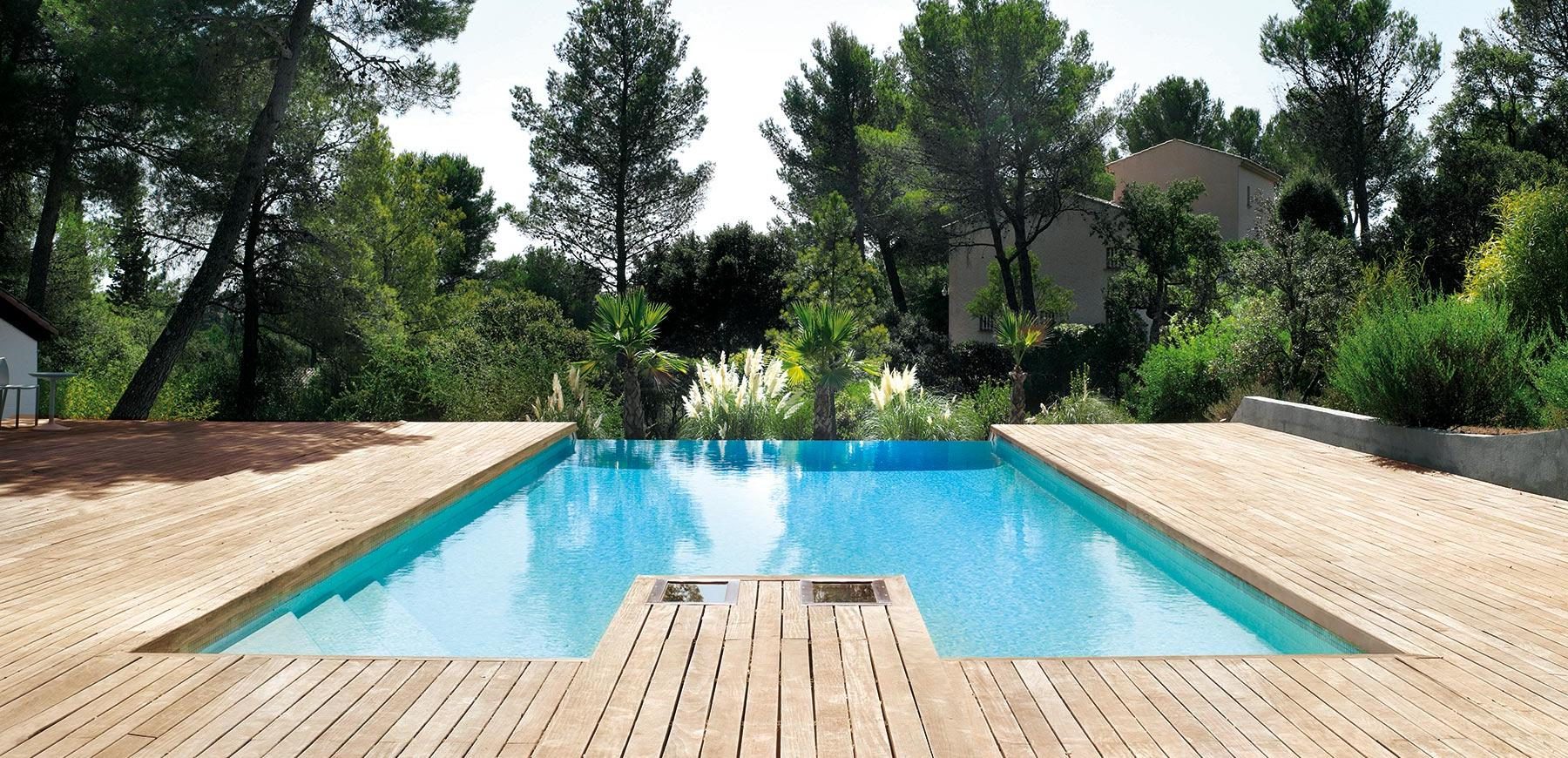 Laying-out of outside areas
For private clients

You can now make the most of your property summer come winter; YOUR CONCEPT BY Home reorganizes your outside space in a coherent and harmonious way.

LUDOVIC DUPONT offers a personalized, thorough and original service in creating design of your terraces, pool houses, swimming pools, verandas, entrance halls, annex buildings, etc.
 If you live in an apartment, our team will find the perfect functional way to design your balconies, terraces and roof gardens.

YOUR CONCEPT BY Home proposes you the opportunity to benefit from sunshine and relaxation on the open air. We can realize your dream and create the lay-out of the outside area according to your budget so that you can enjoy sitting with your friend in a welcoming atmosphere of your outside area.



For professional clients

YOUR CONCEPT BY Home also offers solutions for the professionals who want their hotels and restaurants to become prestigious and exceptional places.
Increase the potential of your public areas turning your terraces into warm and welcoming spaces!