YOUR CONCEPT BY, A SIGNATURE !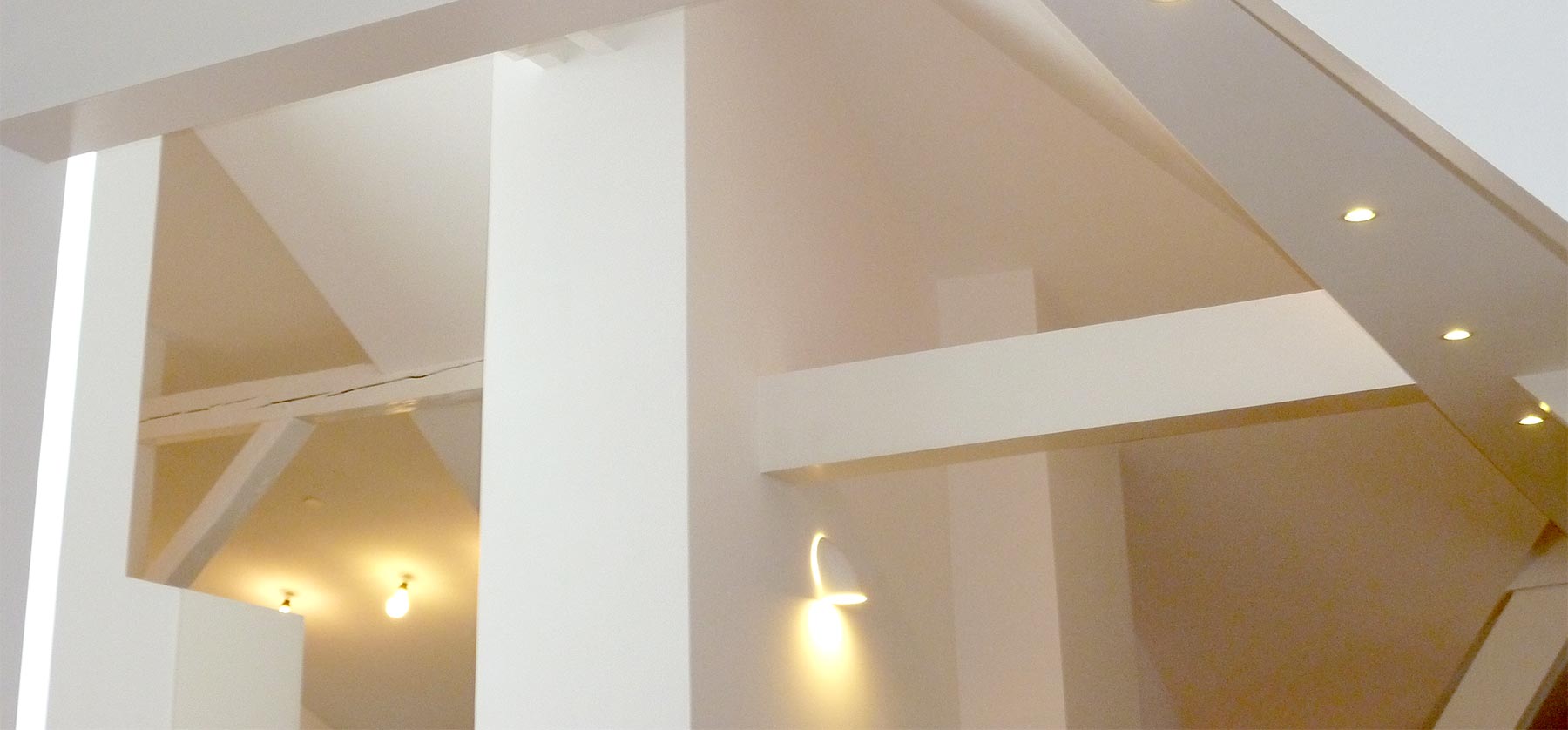 Always on the lookout for innovative architectural and design concepts and seeking to create unusual places, YOUR CONCEPT BY Home instantly stands out thanks to its know-how and originality. The architecture firm likes to design projects as a whole and consider each building as a whole, which undeniably brings added value to each implementation.
The firm is an advocate of new technologies, encourages sustainable development and works to create environmentally responsible habitats. Choosing to use YOUR CONCEPT BY Home means selecting an architectural style that focuses on environmental problems. Convinced of the merits of its approach, the team at YOUR CONCEPT BY Home is at the service of public or private customers who are ready to embark on new and innovative paths to the future.
YOUR CONCEPT BY Home is a team of recognised specialists working under the direction of a single contact person, which guarantees perfect co-ordination, better anticipation of needs and a constant overview of the project advancement.
A SHORT BIO OF THE FOUNDER
In 1995, at the age of only 25 years, Ludovic Dupont decided to embark on his first creation – transforming a grubby general mechanics workshop into a sumptuous 450 m² loft. Fascinated forever by art, the designer converts atypical spaces, exceptional sites and places imbued with high artistic value by using his favourite objects.
His career in prestige real estate led him to rub shoulders with an elite clientele who did not hesitate to entrust him with the execution of their projects. High-end services, attention to detail and audacious flair helped the self-taught designer to stand out from the start. His 20 years of experience allow him to excel through his passion and unique style: a chaotic balance between classical and contemporary, design and comfort, tradition and avant-garde fantasies, warm curves and clean lines.
Having always been inspired by artistic enthusiasm and a need to create customised objects and places, he decided to found the architecture firm YOUR CONCEPT BY in Geneva in 2008. In 2017, on the tenth anniversary of YOUR CONCEPT BY, Ludovic Dupont threw himself into a new challenge: to make his mark on the other side of the Atlantic.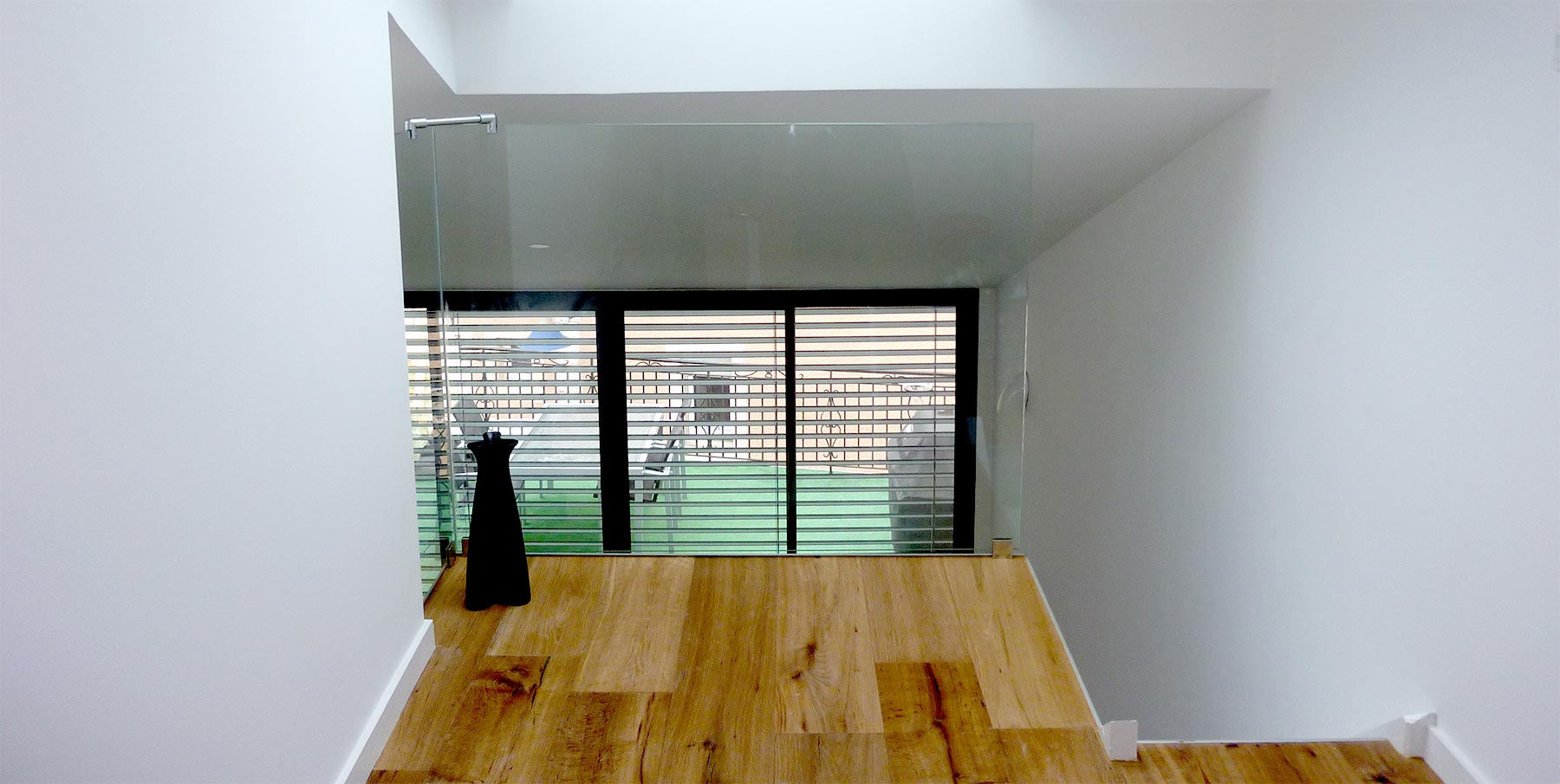 OUR PHILOSOPHY: CREATING UNIQUE PLACES
For YOUR CONCEPT BY Home, a successful project above all means a satisfied customer. The relationship of trust established with the customer is paramount. Creativity, innovation and artistic audacity are all factors that make a difference, create loyal customers and guarantee the creation of unique places.


OUR FIELDS OF ACTIVITY
YOUR CONCEPT BY Home is aimed at individuals and professionals by offering them a wide range of services: from simple décor advice to taking control of entire projects.
OUR PRESENCE
YOUR CONCEPT BY Home has offices in Geneva, Los Angeles, Miami and New York.
Thanks to its geographical location and international nature, YOUR CONCEPT BY Home can design your spaces in Switzerland, France, the United States and the rest of the world.