Your Concept by architecture
Planning a new construction, an extension or a refurbishment of an existing building?
Would you like to either change the design or renovate a part or your entire apartment? Would you like to convert the unused spaces of your home (attics, annex/extension etc.) add an extension to your property or redecorate it? Or benefit from the design of a new exterior space to your home (terrace, swimming pool, pool house etc.) Whether you have a family house, a duplex, a modern loft conversion, an atypical property, a plush apartment or a renovated farmhouse that needs to be furnished or converted YOUR CONCEPT BY architecture office, based in Geneva can offer a personalized, meticulous and unique service.
YOUR CONCEPT BY Home, will design and create spaces to your personality.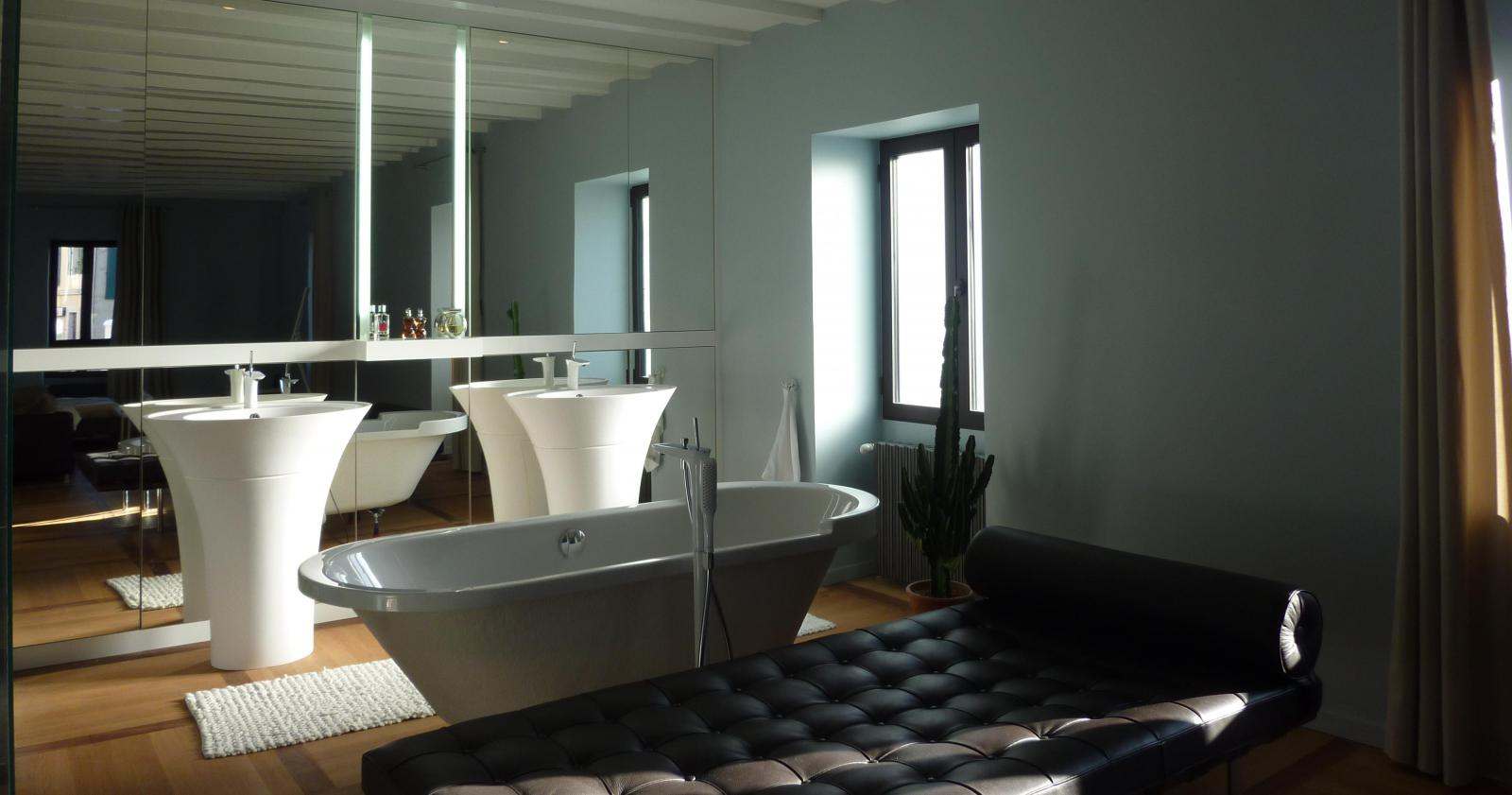 Thanks to his vast experience in interior design, his know-how and innovative ideas LUDOVIC DUPONT can offer you a high quality service in a comprehensive and dynamic way.
YOUR CONCEPT BY Home, guarantees the skillful work of qualified architects, that will carry out to perfection the success of all your building projects (new home building, reconstruction, industrial buildings, block of flats, medical clinics etc.)


Projects management
Architecture & Interior Design
YOUR CONCEPT BY Home office also offers its services to the professionals who seek to optimize their workplace and to those who want their image and style to reflect the philosophy of their company. Whether office, shops, hotels, restaurants or public places…The interior designers and decorators of YOUR CONCEPT BY will create the perfect solutions mixing functions and aesthetics that match your needs and your budget.
Thanks to the experience, know-how and knowledge of products and market trends, architects at YOUR CONCEPT BY Home can assure a high quality service at every phase from simple decoration advice to complex project design construction. Moreover, in carrying out your service the architects of YOUR CONCEPT BY work alongside the best firms to perform the site work.
Being a reliable and experienced specialist, LUDOVIC DUPONT, will create for you a unique and complex project which will no doubt reach your highest expectations.
Let your dreams come true with YOUR CONCEPT BY Home!